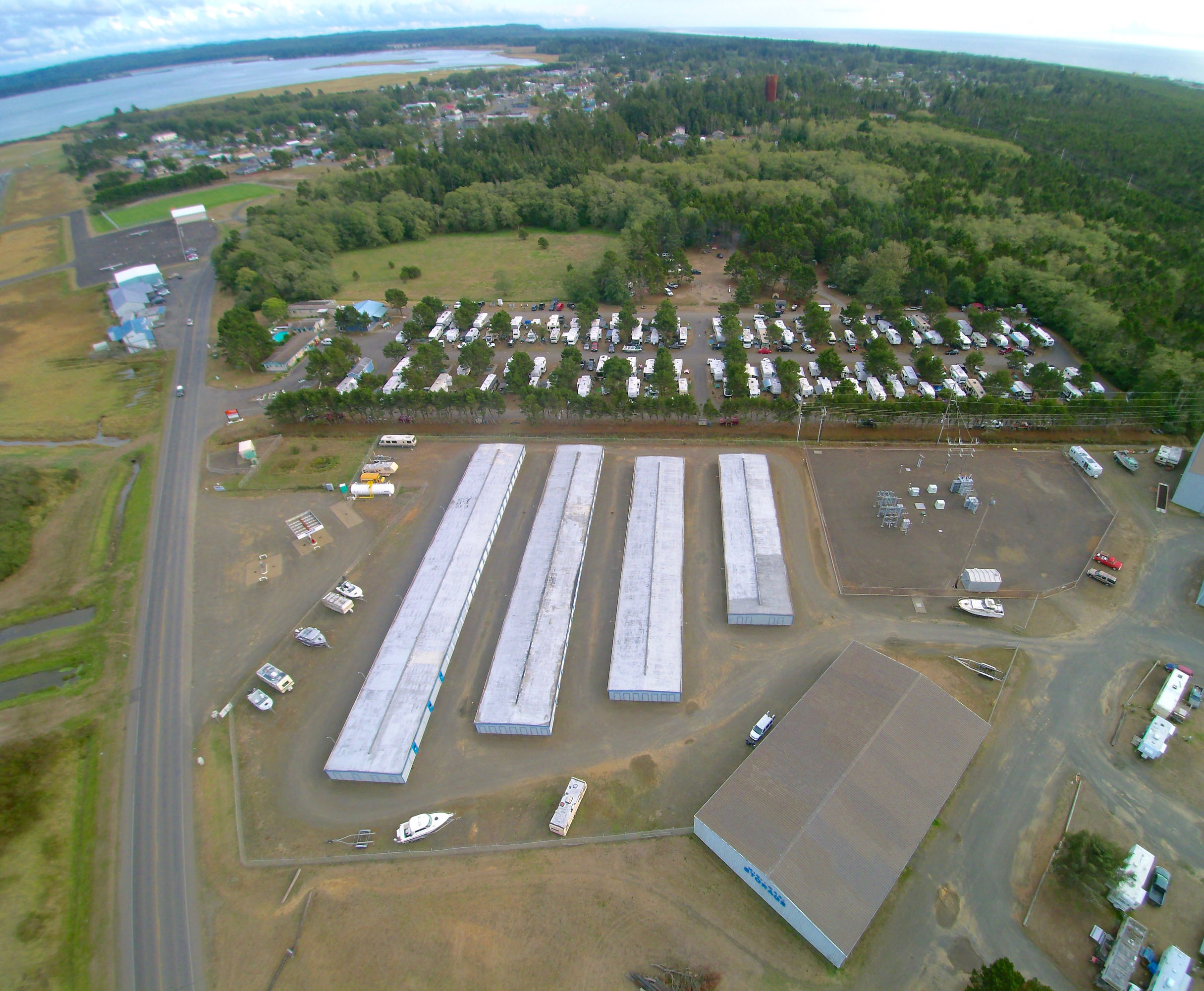 The Perfect Storage Unit for Your Valuable Items
Getting the right storage unit is very important. When the site is too small, you won't have enough space to move around and keep all of your unused items, especially the oddly sized ones. Likewise, if the place is too big, you would end up wasting money, and you would fail to efficiently use the facility.
To find the most cost-effective option for all of your personal and commercial items, turn to Holand Center. We offer various storage unit sizes so that we could meet your specific needs and budget.
Reasons Why You Should Rent Our Units
Different Unit Sizes
No matter the size and quantity of your items, you can expect us to have the best storage solution. Our collection includes small units, huge warehouses, and outside facilities.
All Ground Floor Storage Units
All Ground Floor Storage Units
Moving large units into the site can be difficult. To make the task easier, our team offers ground floor storage. This way, you won't have to climb stairs to store and access your items.
Drive-Up Units
If you want to easily load and unload your personal and commercial items, you should consider using this storage facility. This storage solution allows you to directly drive to your site so that you can effortlessly transfer heavy objects.
Garage Units
When you do not use your RVs and boats, they would take up most of the space in your garage or driveway. To prevent this from happening, our team offers a facility where you can keep your personal and commercial vehicles whenever you don't need them.
Reliable On-Site Management
Reliable On-Site Management
We want to make your storage experience as convenient as possible. That is why our on-site manager is always available to address any of your concerns related to our site.
24/7 Surveillance
When you choose to store your items in our site, we assure you that no one can access the unit you rented without your consent. You will also be the only one who has the key to the facility.